10 tips to help you stay healthy and energised this winter
At Bounce we believe in maintaining a healthy balance of both body and mind. We also believe that at this time of year you need to protect your body as much as you can from illness and one of the best ways to do that is by eating right. We asked some of our Bounce Inspirers to share their top tips to staying fit, energised and feeling good.
Here are 10 top tips from the incredible individuals that make up our community:
Alice Liveing 'Clean Eating Alice' & LDNM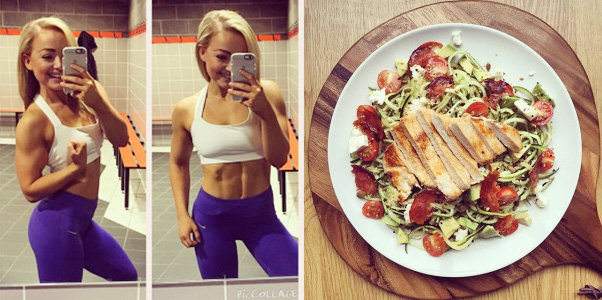 • Include superfoods in your diet: "Four top superfoods: blueberries, avocado, chia seeds & beetroot" 
• Pick a hot drink which has antioxidant properties: "Less caffeine, more health benefits: drink green tea"

Hazel Wallace 'The Food Medic'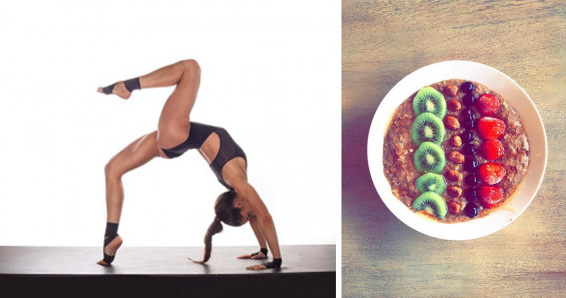 • Help your muscle recovery through natural means: "Research has shown that ginger can help reduce exercise induced muscle pain"
• Be set to sleep: "Add a spoonful of honey to chamomile tea before bed to help get a good night's sleep.
Zanna Van Dijk – PT, Vlogger and part of the Girl Gains
• Pick colourful foods to maintain a healthy balance: "Different coloured foods have different nutrients, eat a rainbow"
• Think 'Green is Good': "Pop a handful of spinach into your morning smoothie. I promise you can't taste it"
• Keep hydrated: "About 60% of our bodies are water… drink up to feel your best"
Vicky Edgson- Nutritionist
• Think about what you are putting in your body: "Be a conscious eater: pick foods that nourish you"
• Think 'protein': "More protein into meals: add nuts, seeds & their oils"
• Get the most from your sleep: "Need a good sleep? Cut out all stimulants 4 hrs before bed"

Enjoy being healthy and happy this winter with thanks to our Bounce Inspirer community!