12 Things to do with Bounce Bites
To share or not to share…the general dilemma when it comes to food (obviously), but it's even harder when faced with our Bounce Protein Energy Bites. Whether you like the salted caramel flavour of the Sweet & Salty Almond Bites or the fruitiness of Coconut Cranberry, there really is something for everyone.
We've put our heads together in the office and come up with 12 different ways you can use our Bounce Bites and as you can see…they really are very versatile!
1.Topping for your breakfast – great way to make that Instagram snap shine!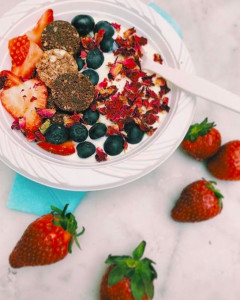 2. Our resealable share bag is perfect to take along to the cinema
3. Topping up your desk draw stash for when hunger strikes at 3pm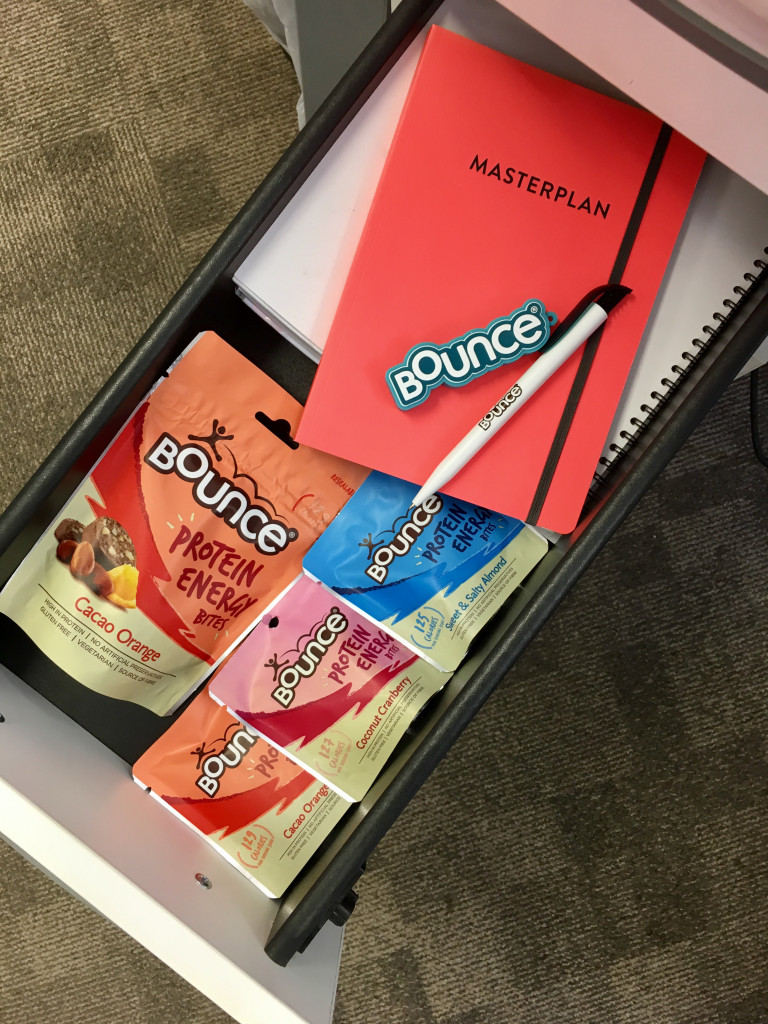 4. Pre/Post workout snack – 6g of high-quality whey protein!
5. Settle a score, flip a Bite – not a coin…much more delicious, though you might have trouble telling heads from tails!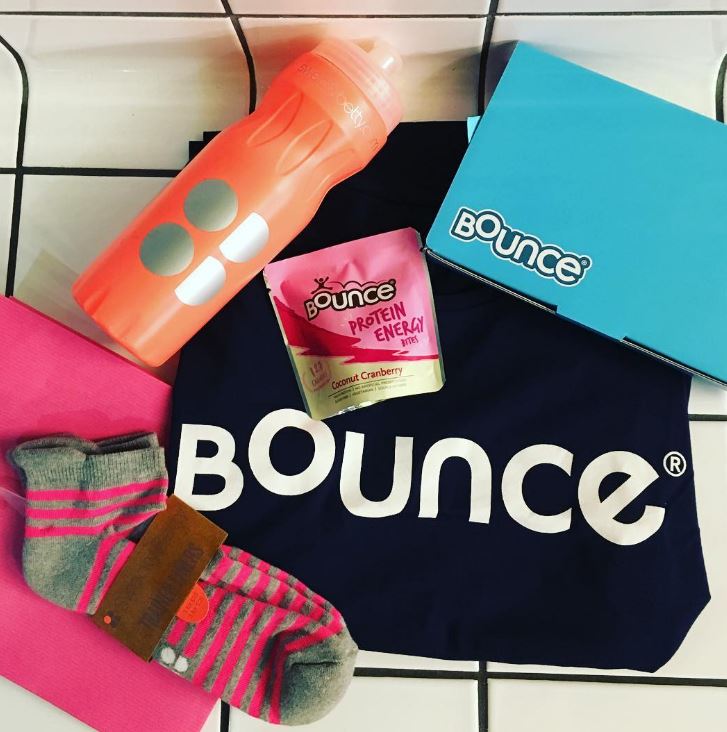 6. Swap the chocolate on your next girls night in for Bites.
7. Perfect for a sweet treat at a picnic.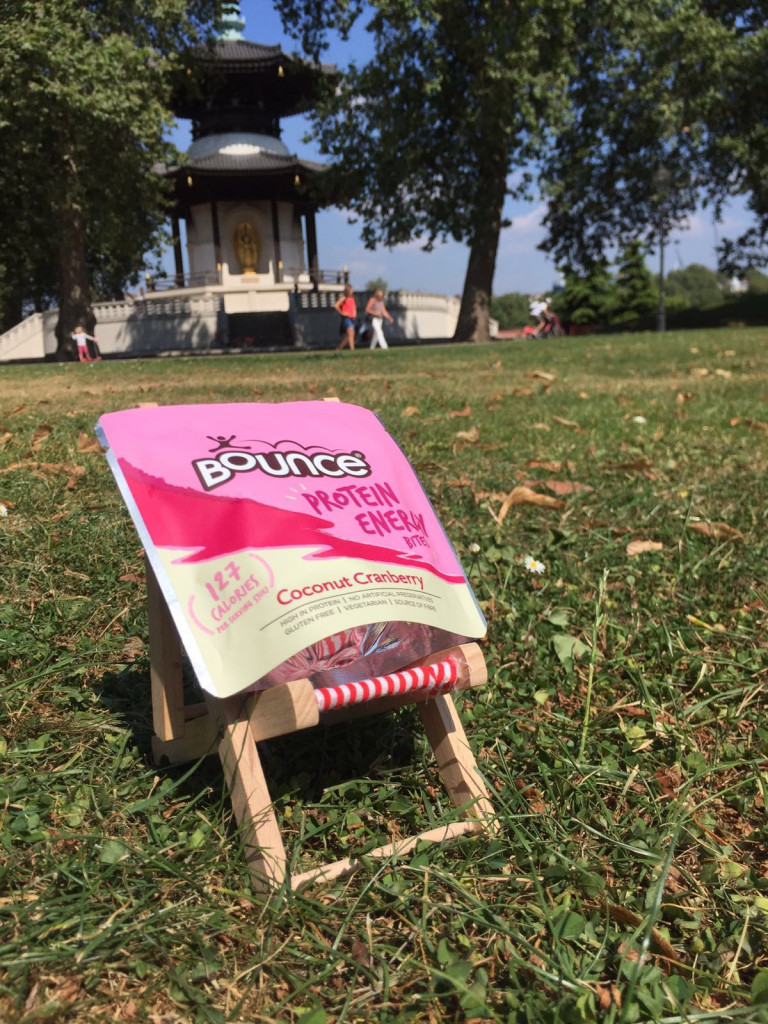 8. Shove Ha'Penny or Bite (we're going back a bit for this one!)
9. Energy boost mid-climbing wall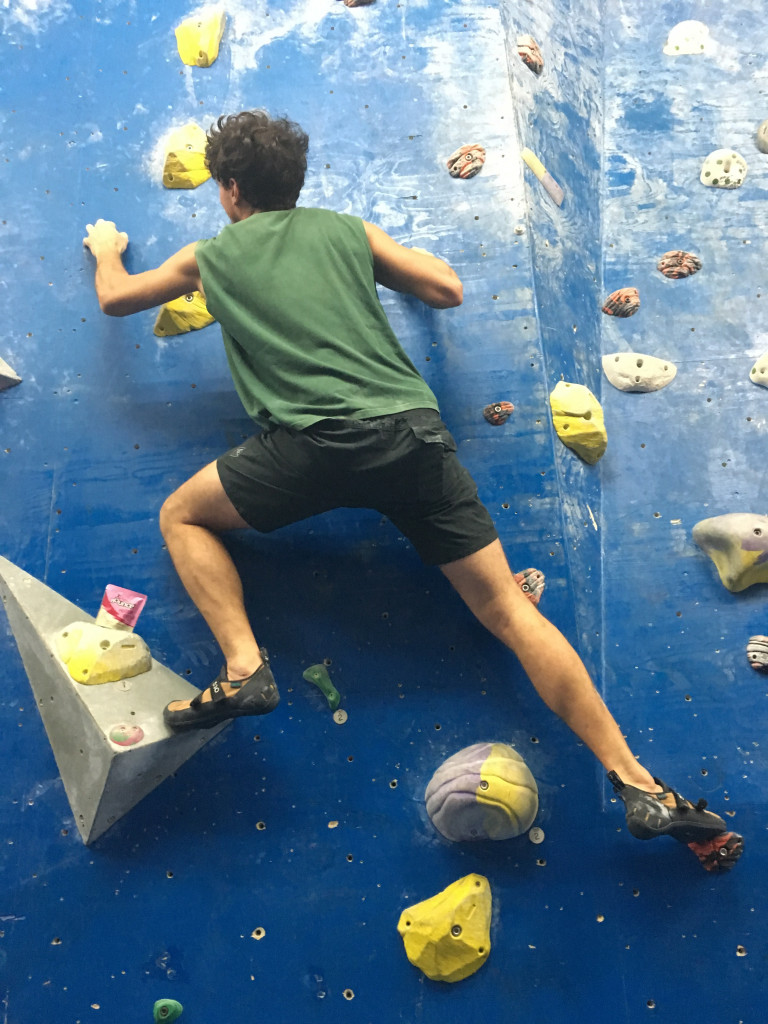 10. Spare wheels for your Lego car
11. If you are feeling generous; a lovely gift for a friend! Just like Steve the French Bulldog! (@steventhefrenchy)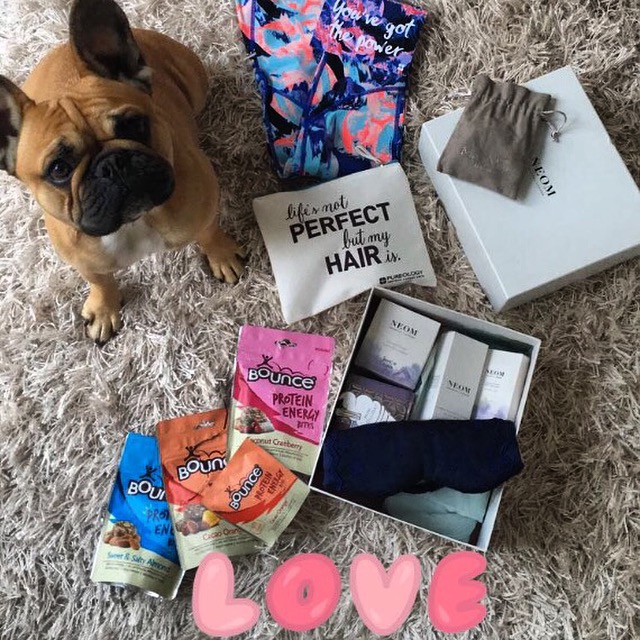 12. Tuck inside your bag or car door for a healthy snack on-the-go!
Now if the perfect time to try our Bounce Protein Energy Bites as they are all 'Buy one get one FREE' at the moment! Head to the shop to get yours!
If you have any other suggestions of ways to use our Bounce Bites then we would love to hear about it! Tag us on social @BounceBallsUK!