Great Ingredients
At BOUNCE we only use top quality ingredients in all our products to maximise flavour. Why BOUNCE BALLS are brilliant!
Why Protein is important
Protein is made up of amino acids, commonly known as building blocks, because they are attached in long chains. It is also considered a ''Macronutrient'' meaning that you need relatively large amounts of it to stay healthy.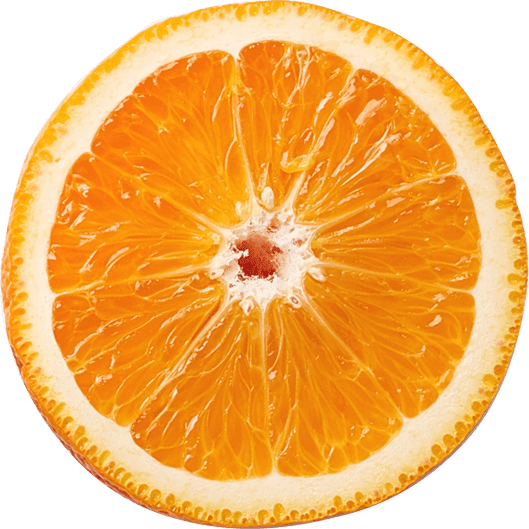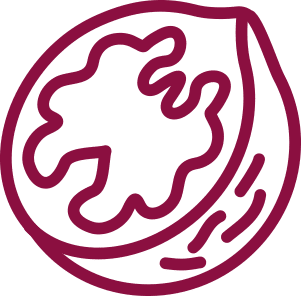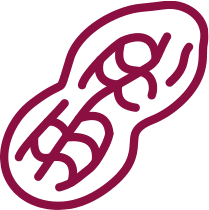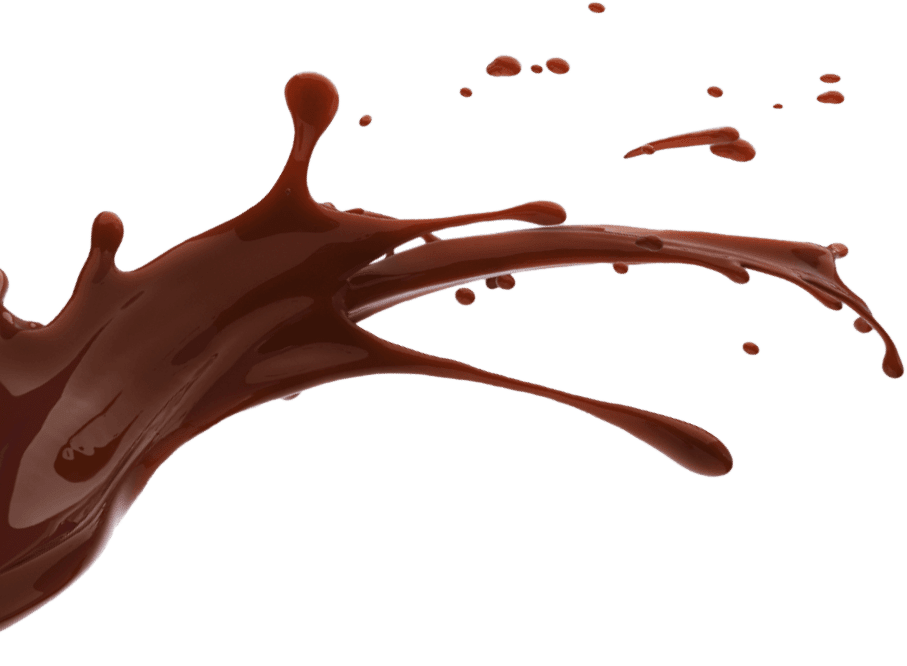 Speeding up recovery after exercise and/or injury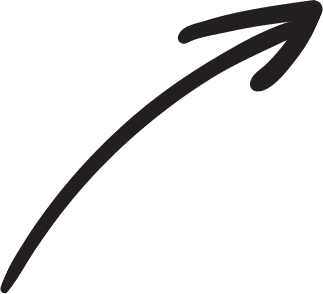 Helping maintain a healthy weight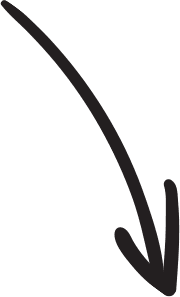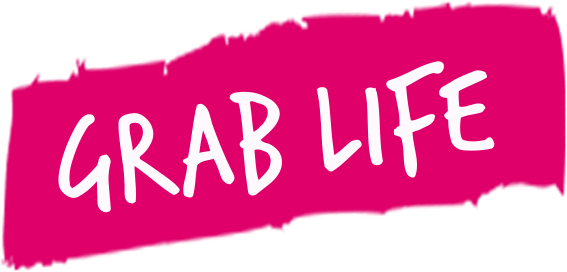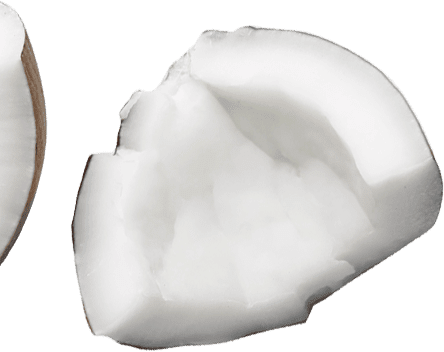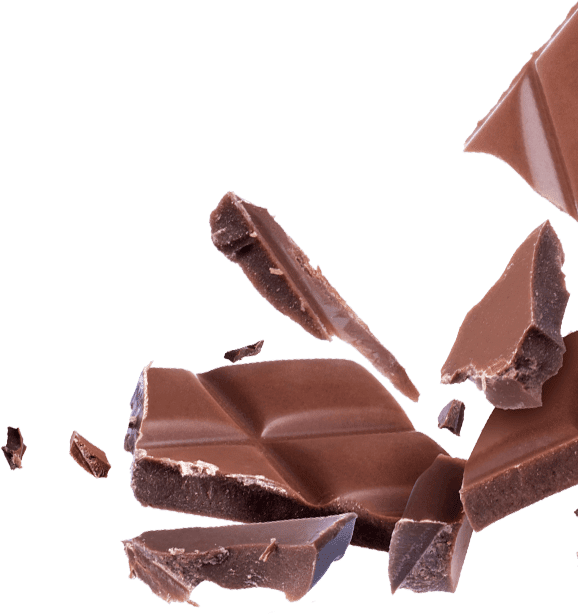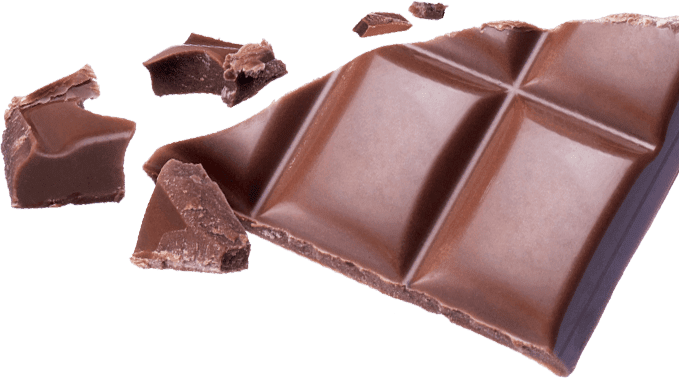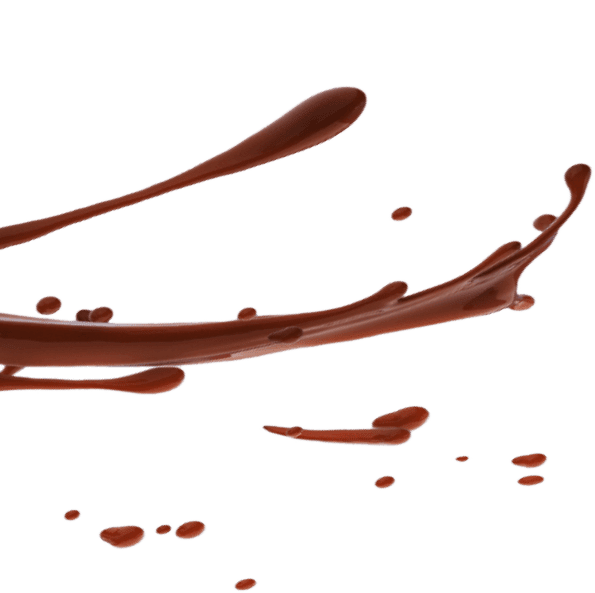 To build bones, muscles, cartilage and skin. To repair tissue. To oxygenate through red blood cells that supply your body with the nutrients it needs. To digest your food into enzymes, cells and chemicals. To regulate your hormones and cells.