With our new range of high protein vegan Balls hitting the shelves this month, we wanted to try and bust some of the myths which surround all things vegan!
Myth: All vegans are hippies who wear socks and sandals!
Busted: Well that is just unfair… in the past 10 years, going vegan in Britain has risen 360% and according to the Vegan Society, their recent survey proves that veganism is now one of Britain's "fastest growing lifestyle movements". Celebrity vegans such as Ellie Goulding, Lucy Watson and Novak Djokovic are now paving the pathway to vegans being cool!
Source: The Telegraph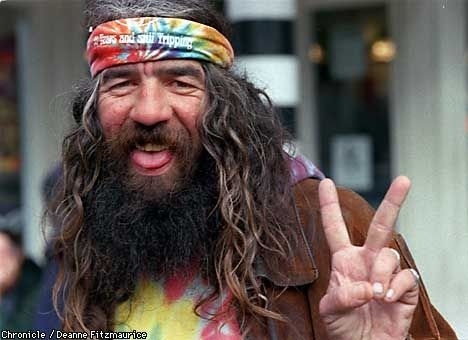 Myth: Vegans don't get enough protein and therefore are weak
Busted: Some of the strongest people in the UK are vegan, for example British boxer David Haye! Bet'cha didn't know that one!! One of the most common protein sources added to nutritional products is whey protein because it contains all the essential amino acids.
However, because it comes from milk, unfortunately this isn't suitable for vegans. So, people looking for an alternative protein source may look towards pea or hemp protein instead but most vegan proteins don't typically contain all the essential amino acids. Best way to beat this issue is to combine them just like our Vlife range does; pea & rice protein = protein packed!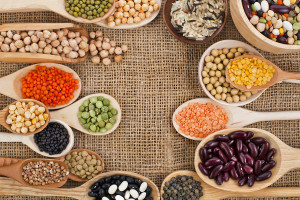 Myth: When eating out, there are no options!
Busted: Because veganism is getting more and more popular, there has been a rise in awesome restaurants! London and Brighton are hot spots at the moment but loads of restaurant chains and coffee shops such as Pret are catching on and offering vegan options – woohoo!

Myth: Going vegan is expensive!
Busted: As above, due to popularity there is more choice and therefore more range in prices! You can grab any of our VLife Balls for £1.79 in Wholefoods, H&B, Planet Organic or try our VLife taster box with all 5 NEW flavours in for £9.99.