Good Energy Club
A club for our all-important independent stockists who share Bounce's mission for smart snacking, which for us means helping more consumers make better nutritional choices, more often.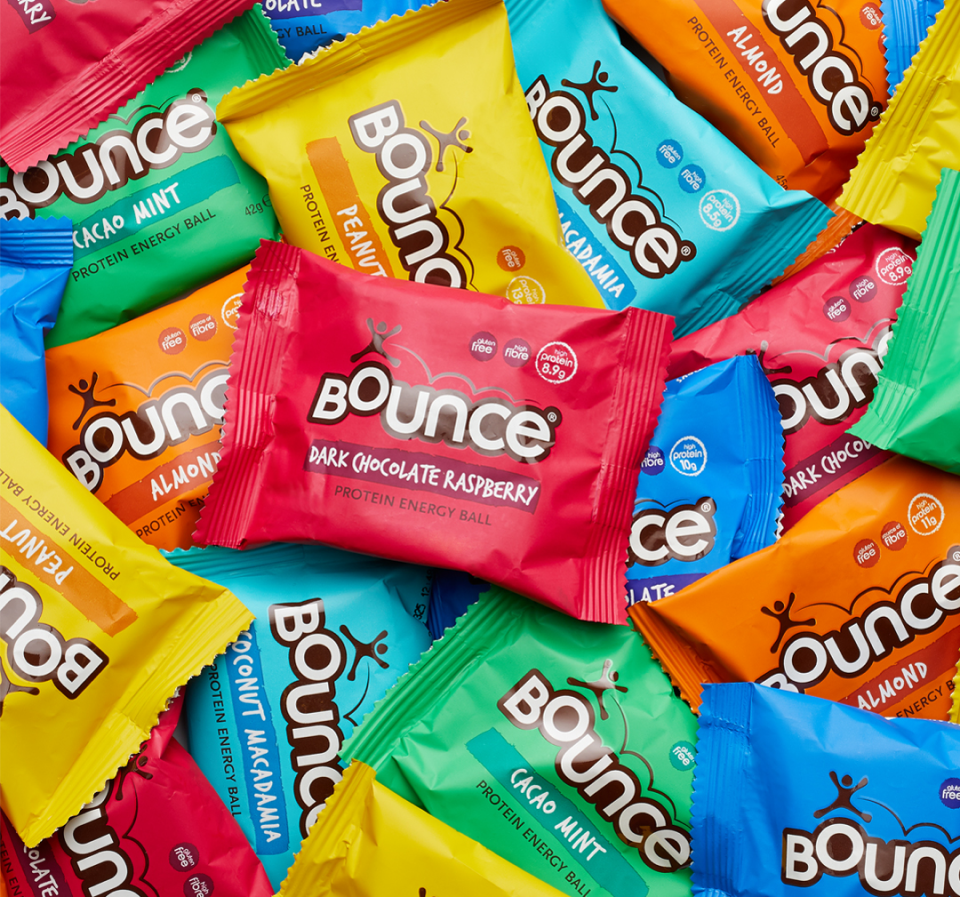 The Good Energy Club is a forum to share ideas, challenges, best practice, health & well-being tips and help us understand your issues so that we can support you as best we can.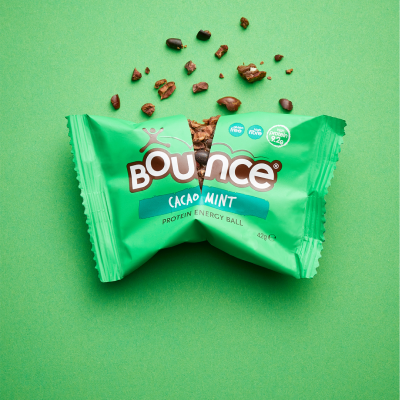 Exclusive tasting of NPD, competitions with prizes worth up to £350, events, free point od sales materials, Bounce news and a Bounce buddy who will answer any Bounce related questions.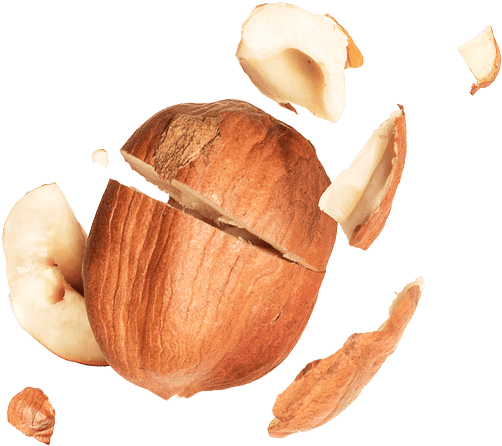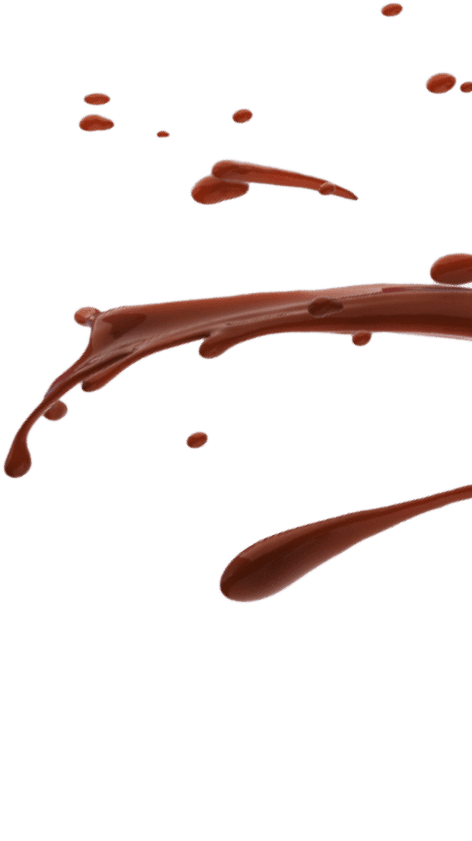 Anyone! Whether you have stocked Bounce the beginning or are only just joining us, we would love you to be part of the GEC community.