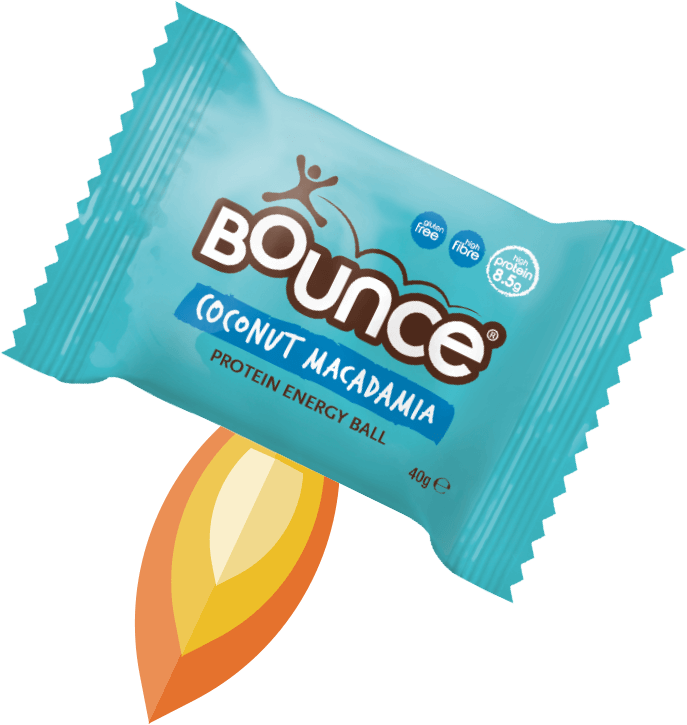 The Story
Bounce was launched in 2004 by Paula & Andy Hannagan, a husband & wife team, who had a passion for helping others to be the best they can be. In their previous lives, they used to be a personal trainer and a life coach until they had the idea to develop healthy, tasty & nutritious snacks instead.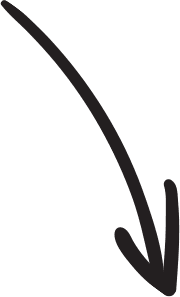 Our Mission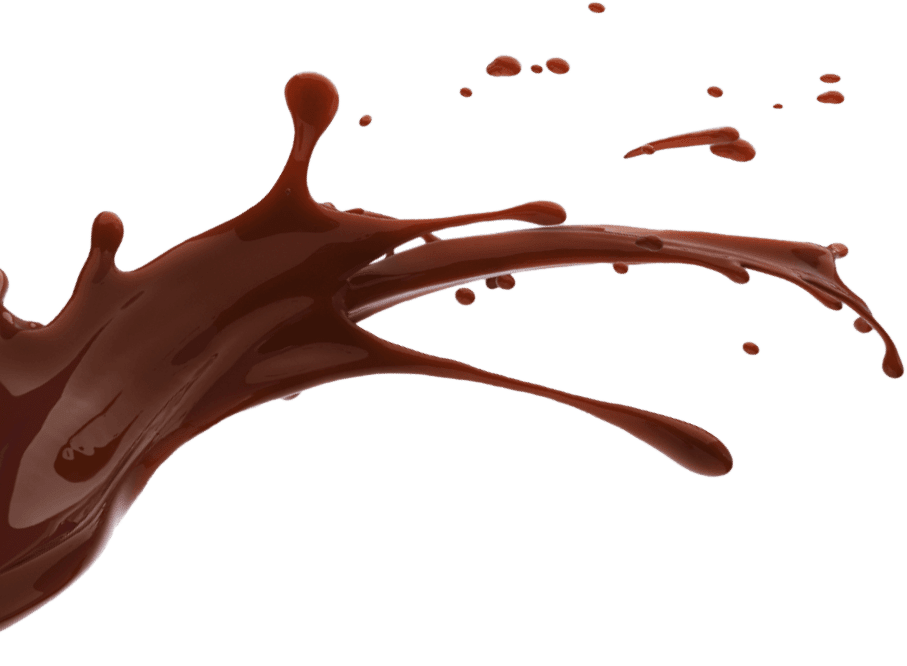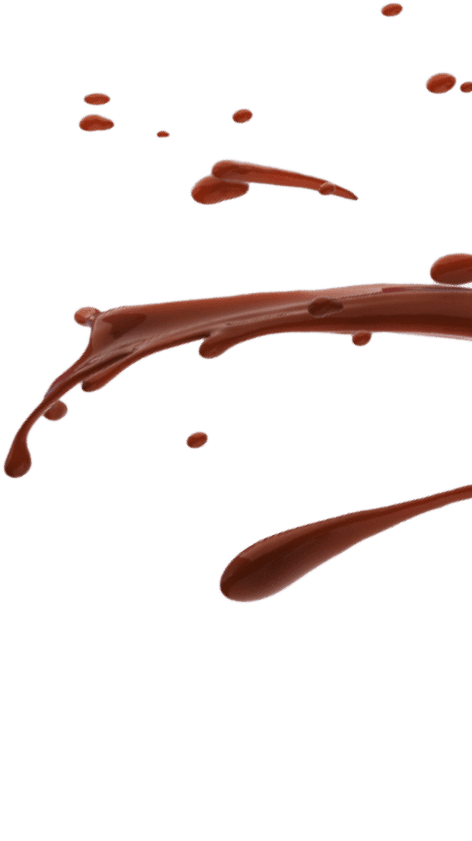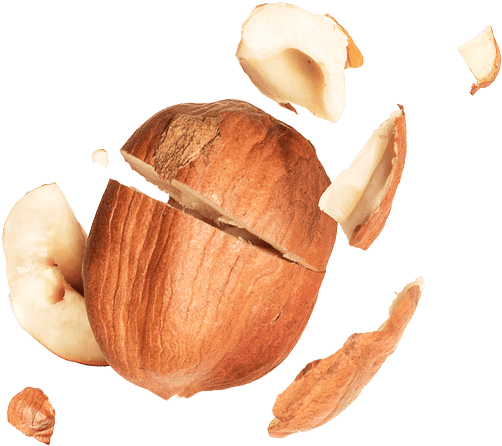 Taking a Leap
Taking a leap into the unknown, they converted their garage into a makeshift warehouse and started creating products packed with good energy to be enjoyed on-the-go!
What they lacked in experience, they made up for with enthusiasm, a hunger to learn and the willingness to have a go, an approach which inspired our brand ethos.